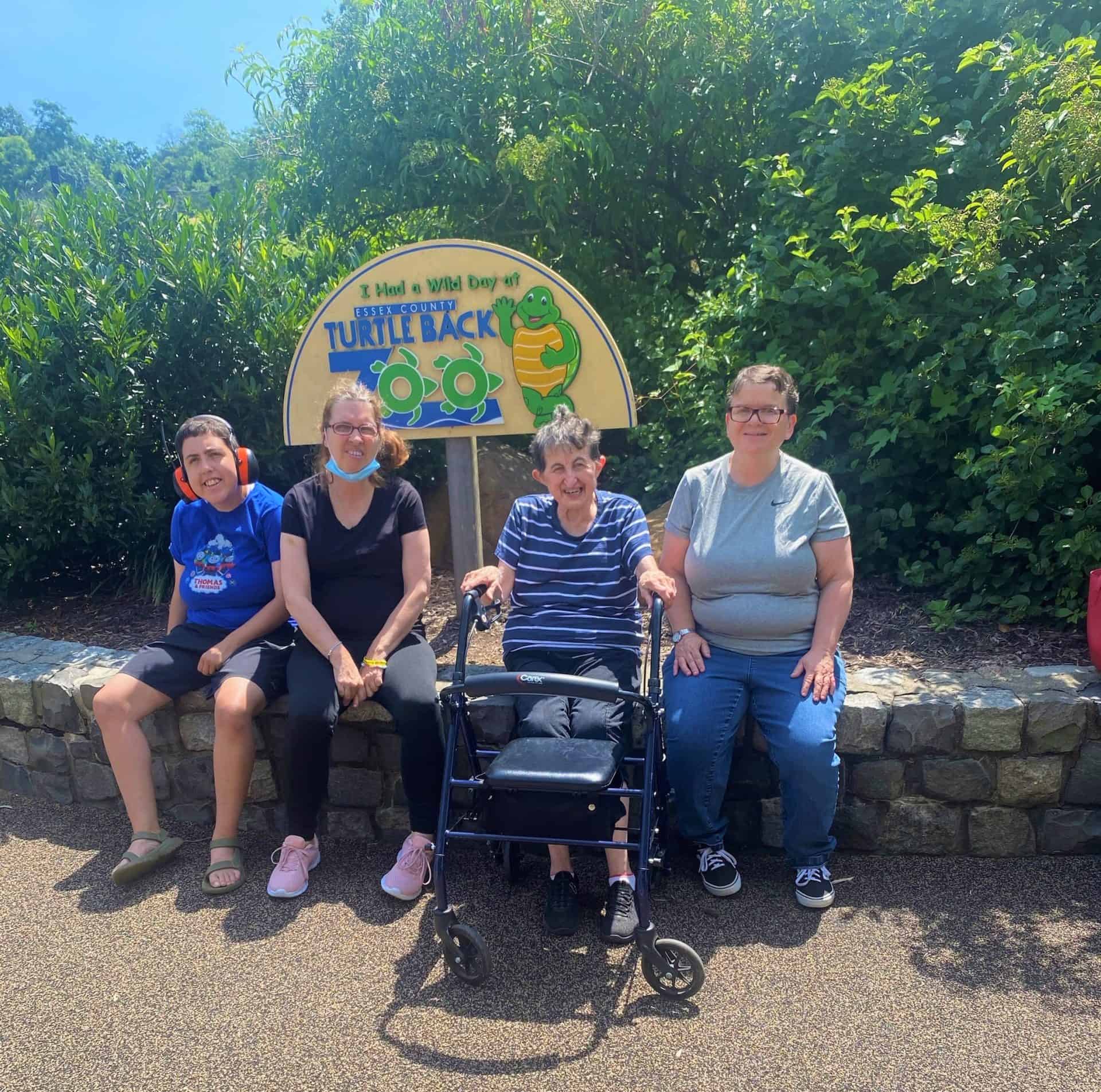 July 9, 2022: New Concepts for Living residents took an adventure to the Turtle Back Zoo. Turtle Back Zoo is located in West Orange, NJ. They saw a wide variety of animals.
Participants visited Big Cat Country to see jaguars and cougars. They explored marine life in the touch tank. Sea lions lounged in the sun. They visited the 'Shores of Africa' exhibit and saw penguins.
The ladies played at the prehistoric playground. At the 'Australian Exhibit,' they encountered Great Gray Kangaroos. These kangaroos stand five feet tall. They leap over 30 feet in one bound!
There was so much to explore. Everyone had an amazing time and cannot wait to go back.