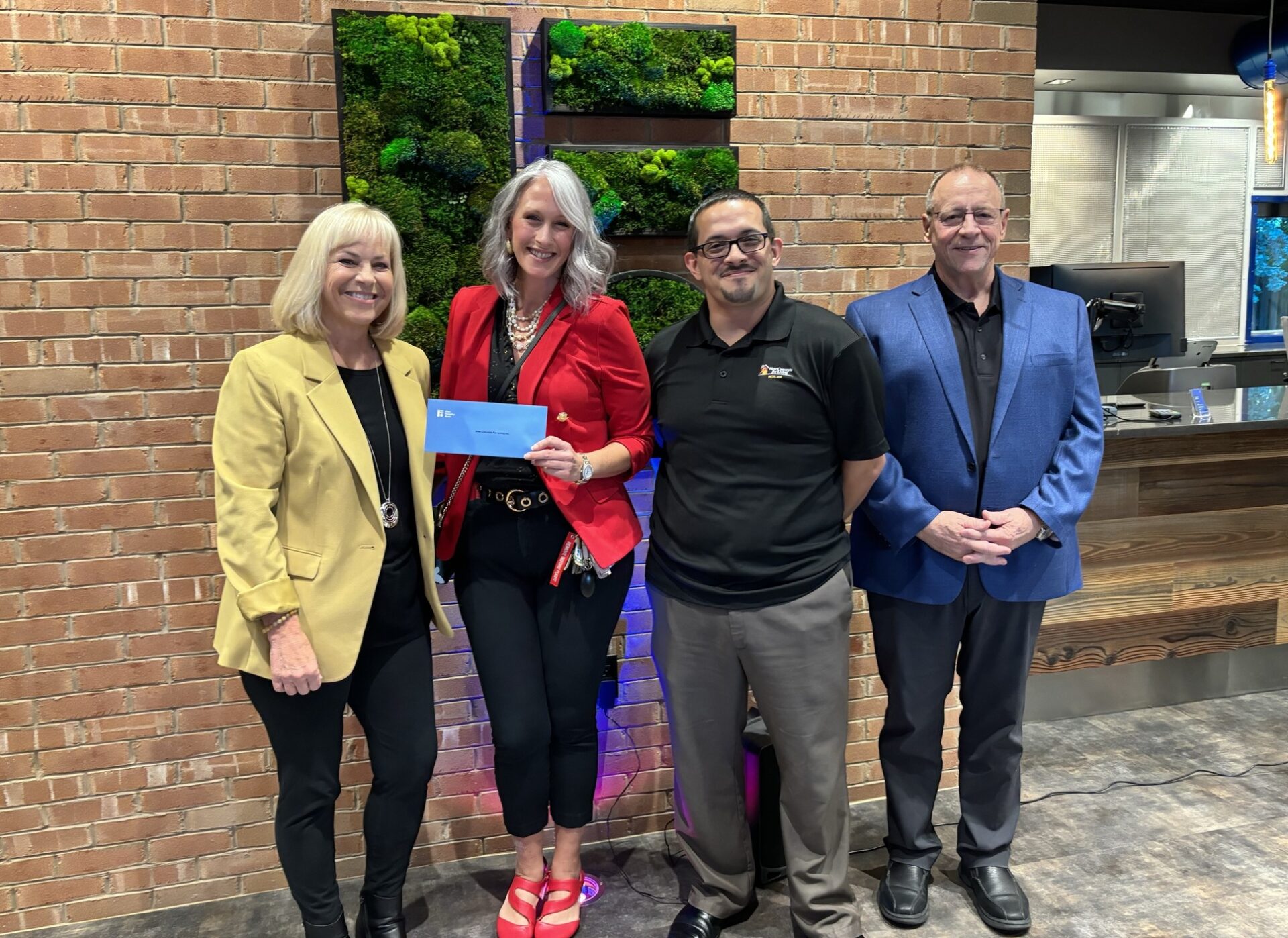 Rochelle Park , NJ – On Wednesday, October 4, New Concepts for Living was invited to attend the grand reopening of Blue Foundry Bank's Rochelle Park Branch. Blue Foundry Bank has been a long-time supporter of NCFL and its mission to care for adults with special needs.
During the reopening, the Blue Foundry Charitable Foundation presented NCFL with a grant of $7,500 as part of their ongoing partnerships with non-profit organizations in the communities they serve.
NCFL expressed its heartfelt gratitude to Blue Foundry Bank for their generous contribution and long-standing support!