We understand that guardians want the best possible outcomes for their loved ones. New Concepts for Living is committed to ensuring that all individuals have access to the services they need.
Our staff includes several behavior specialists who are on call 24/7 and prepared to respond to behavior that accompany certain diagnoses. We provide one of the highest Behaviorist to individual ratios in the state and are well prepared to manage these individuals' emotional stress, anxiety, or behavior.
Individual Achievement
Our Behavior Specialists enable all individuals we care for to live and thrive in their communities through increased socialization and interpersonal skills, coping mechanisms, improved focus, and participation.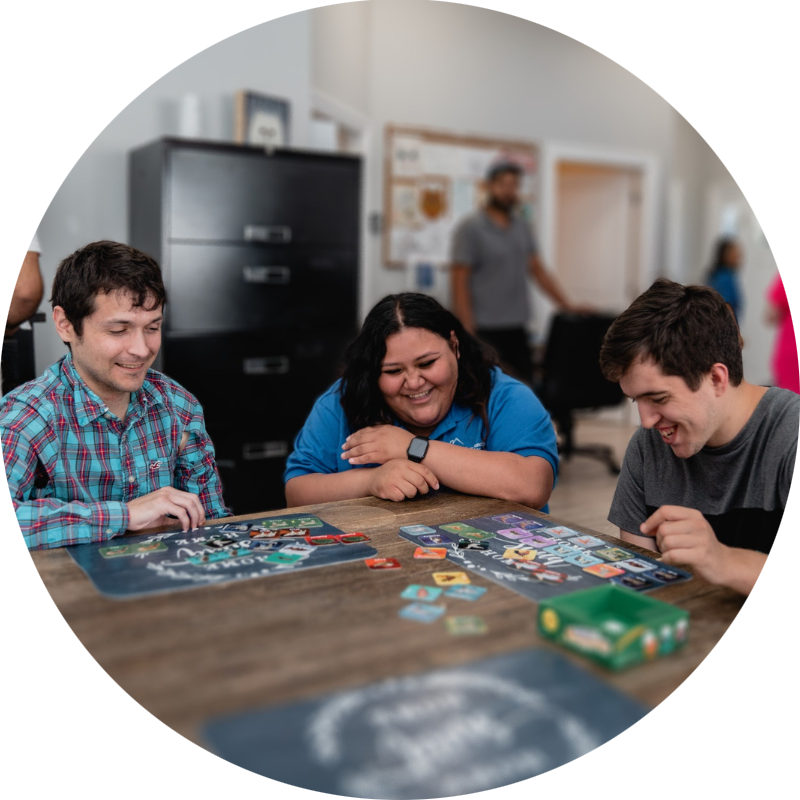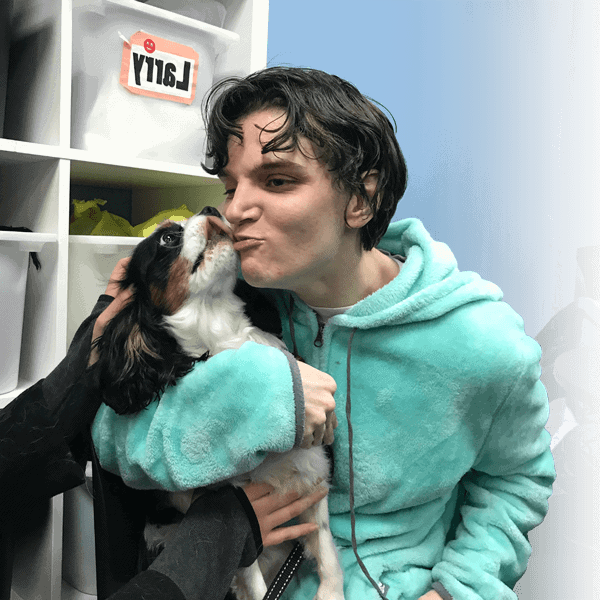 Therapy Solutions
Our Behavioral Department uses a client-centered approach to meet the unique needs of the individual. Using non-directive interactions in individual or group therapy and positive reinforcement without any judgment, our team assists each individual to become more aware of the cause and effect of their choices. This also allows our community members to better understand their behavior, attitude, feelings, and how they relate to their environment.
We offer individual and group therapy, Cognitive Behavioral Therapy (CBT), Interpersonal Therapy, Couples Therapy, and Pet Therapy.
If you are the guardian of an adult with intellectual and developmental disabilities and have questions, please contact us today to learn how New Concepts for Living can support you and your family.