For over 25 years, our Achievement Center in Rochelle Park has provided an unmatched activities calendar, unsurpassed, well-rounded skills training plans, and on-site behavioral and nursing services for our day program participants.
Our Achievement Center offers state-of-the-art care and recreation for our participants and provides much-needed respite for their guardians and caregivers. As with all of our services, our direct care professionals encourage and assist participants in reaching their full potential while ensuring they receive the dignity and respect they deserve.
Skills Training
Training and developing everyday skills is an integral part of our Achievement Center schedule. As part of our day program, we prioritize conducting safety classes, health education, money management, cooking classes, and more. Our goal is always to help our participants remain as independent as possible.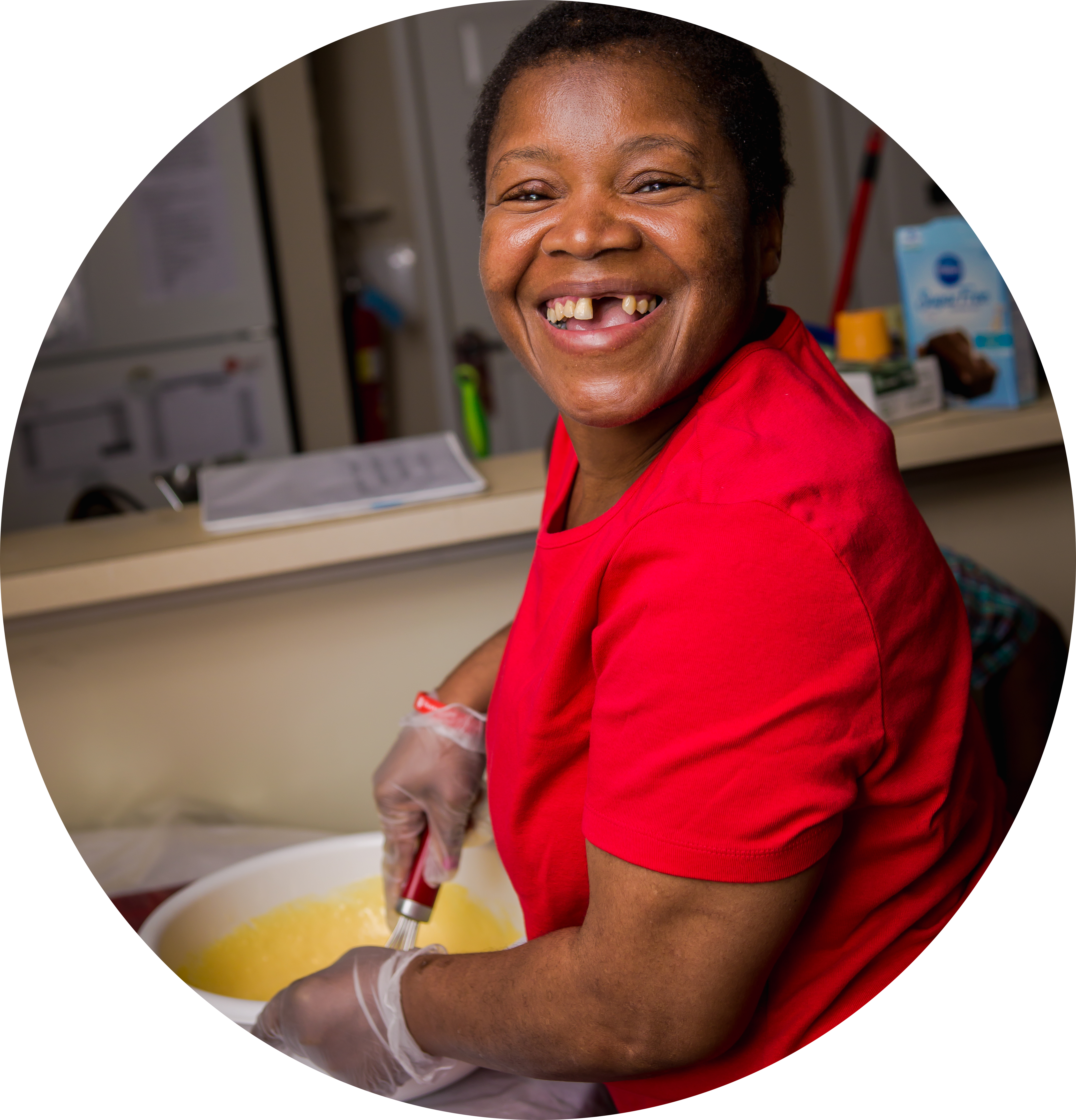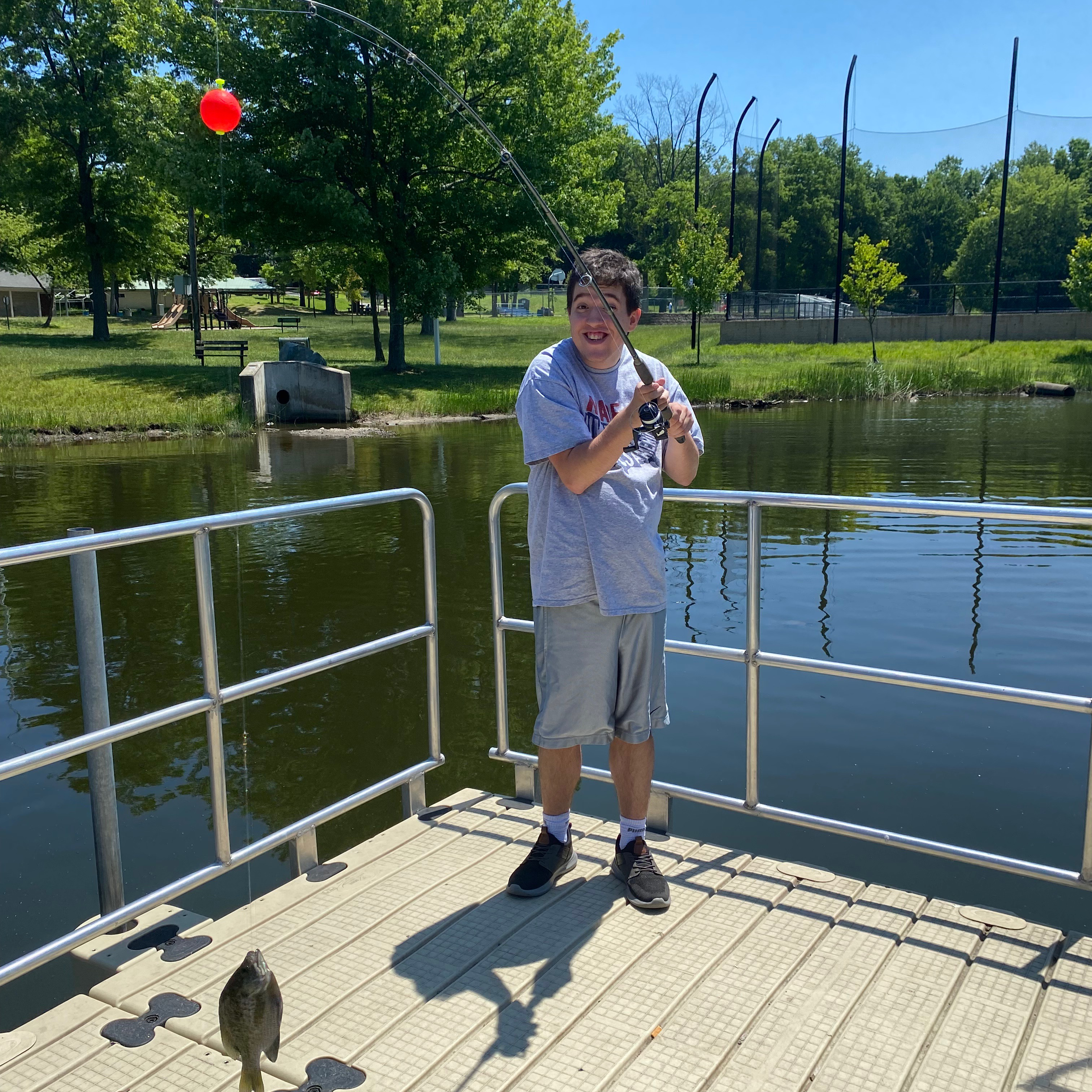 Recreation and Activities
Day Program participants of all abilities have opportunities to take part in a variety of activities such as volleyball, basketball, bowling, exercise classes, yoga and meditation, dance classes, parachute play, and more.
Other activities, including karaoke, arts & crafts, board and video games, and team-building exercises are also included to help stimulate the mind, increase social and motor skills, and develop imagination. In addition to these activities, our day program incorporates a variety of field trips for our participants. In the past, we've taken trips to the Statue of Liberty, Rockefeller Center, Spirit of NJ Cruise, Point Pleasant Boardwalk, NY Mets games, and more.
Proven benefits of our robust recreation and activities calendar include healthier lifestyles, improved self-esteem, decreased depression, anxiety, and maladaptive behaviors.
Community Inclusion
We believe it is our responsibility to provide opportunities for our participants to be part of the community. Through our Community Inclusion program, our participants volunteer for local organizations including Meals on Wheels, spending time with residents at the local Veteran's homes, The Salvation Army, Goodwill and more.