At New Concepts for Living, we fulfill our mission to care for and nurture the lives of adults with intellectual and developmental disabilities through our unsurpassed slate of services. NCFL maintains our high-quality standards for the individuals we serve through our Community and Medically Supportive Residences, Adult Achievement Center Day Program (complete with round-the-clock Behavioral and Nursing Services), Transportation and Community Inclusion.
Learn more and see why New Concepts for Living is the premier community for extraordinary individuals.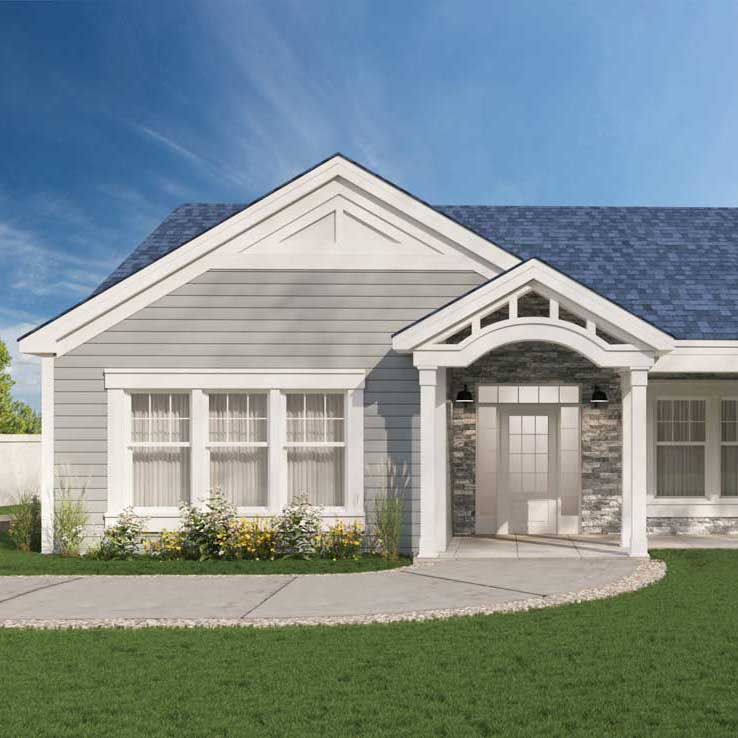 Community Residences (Group Homes)
Our modern, well-maintained homes are ideal for adults over 21 who cannot handle the chores of daily living alone.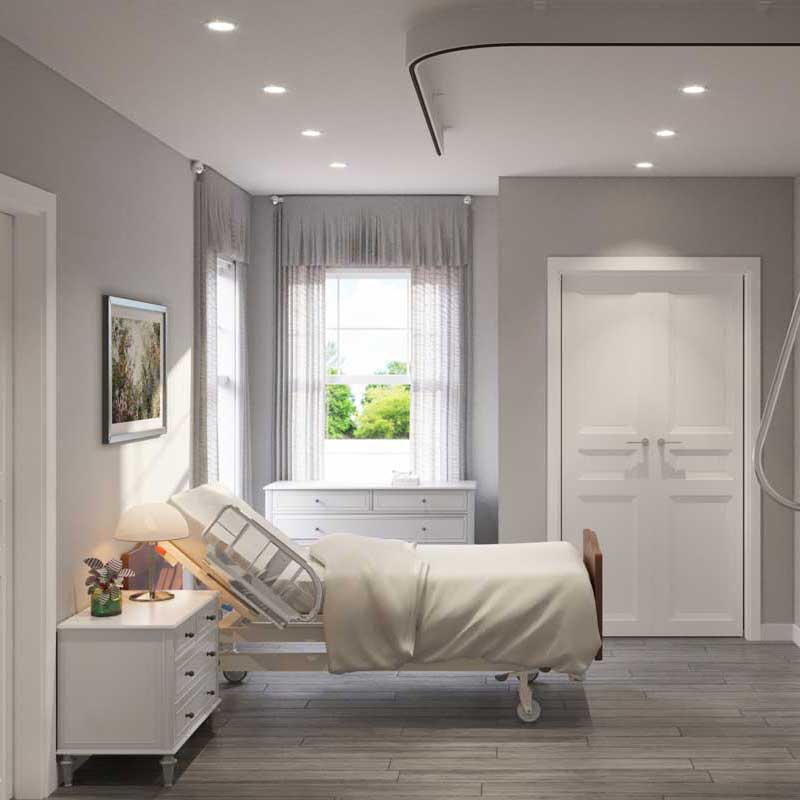 Medically Supportive Community Residences
Our new Medically Supportive Group Residence is the pinnacle of comfort and care for medically fragile individuals who require 24-hour skilled nursing care.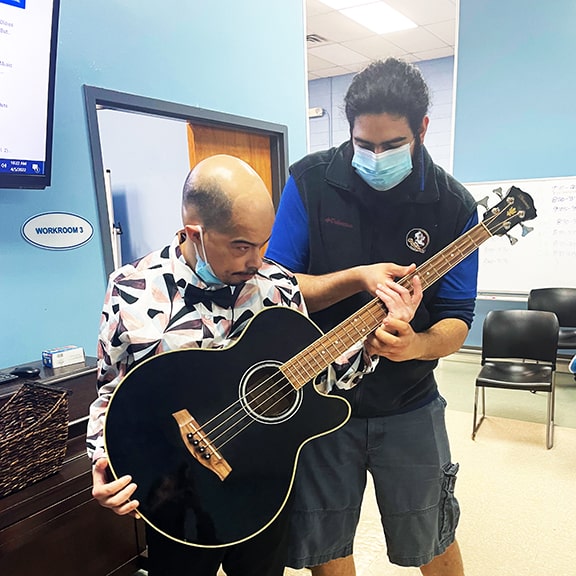 Achievement Center (Day Program)
Our Achievement Center offers an unmatched recreation calendar and provides some much-needed respite for guardians and caregivers.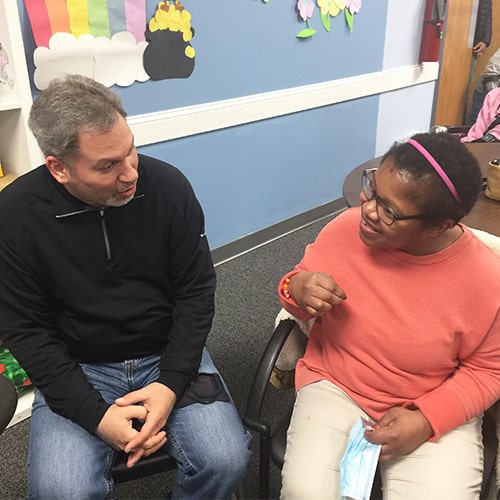 Behavioral Services
Our staff includes several board-certified behavioral specialists who are available 24/7 and prepared to respond to behaviors that accompany certain diagnoses.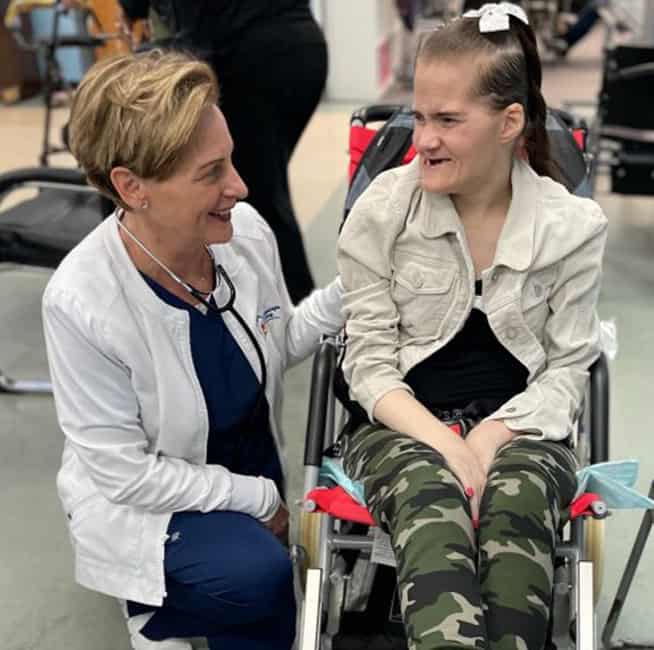 Nursing Services
Living out our mission to ensure the well-being of all those in our care, New Concepts for Living is one of a few select communities with nurses on-site and available 24/7.