New Concepts for Living has earned the reputation as a premier provider of services for intellectually and developmentally disabled adults in New Jersey.
Our meticulously maintained homes and caring staff enables us to maintain our reputation as a premier provider of services for intellectually and developmentally disabled adults in New Jersey. NCFL's Adult Achievement Center Day Program offers the most robust and diverse calendar of activities possible.
Our Staff
Direct care staff is our front line to the extraordinary individuals in our care. NCFL is the highest paying agency in the state! We recognize that if employees are well compensated, we will attract, hire, and keep 'top talent.' We employ highly trained, well qualified, and most importantly, caring staff. NCFL understands and values what our direct care staff does every day to help our residents thrive!
NCFL's dedicated employees have our residents' best interests at heart. Our senior management team and direct care staff is always available to discuss concerns or suggestions on how to improve a resident's quality of life. Feedback is vital to enabling us to continue our mission, ensuring each of the extraordinary individuals in our care remain happy and safe, reaching their own individual potential!
Interested in joining our team of caring professionals? Check out our Careers Page!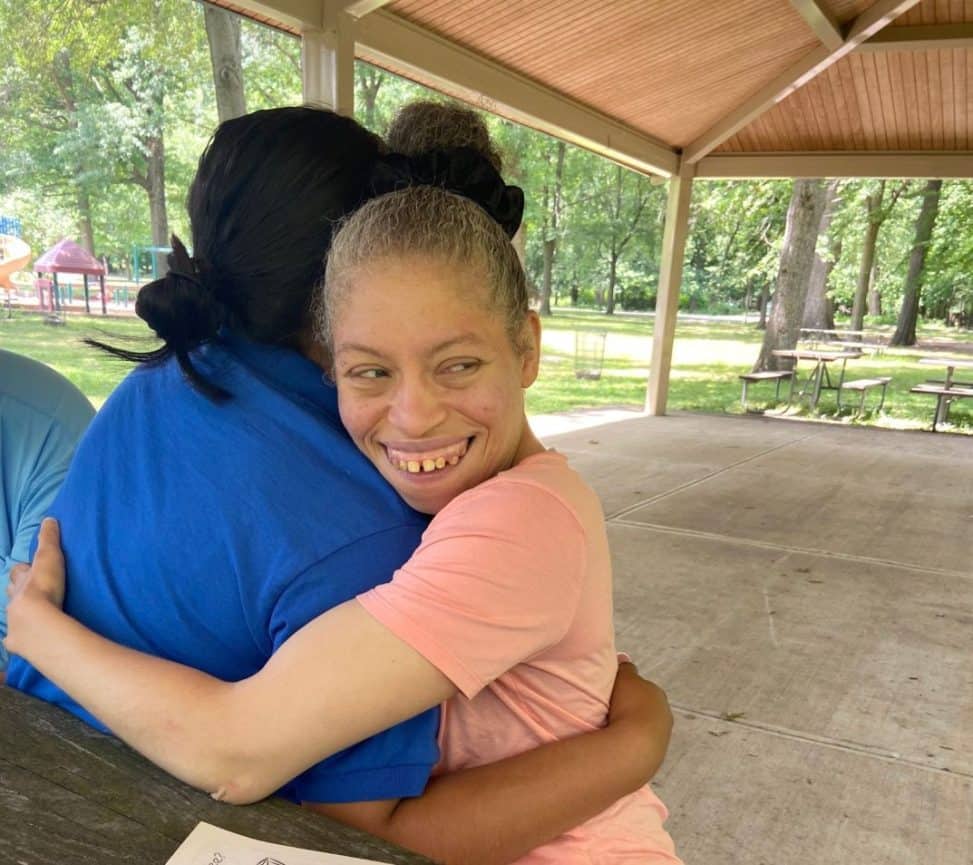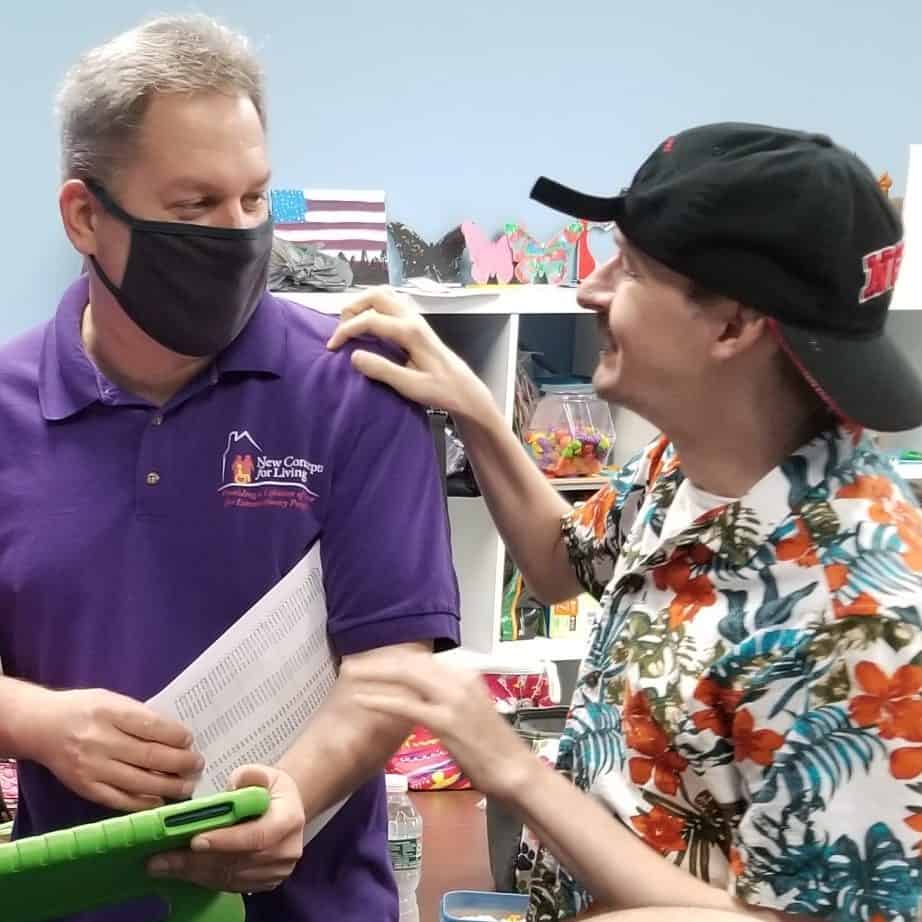 24/7 Behavioral Specialists
NCFL's Behavioral Specialists work at our Adult Achievement Center and in our Community Residences to direct, encourage, and advance the individuals entrusted to us. We have a high ratio of Behaviorists to individuals available on site and on-call. Our Behaviorists work directly with staff and residents to inspire independence, reinforce positive behavior, and redirect challenging behavior.
24/7 Nursing Services
We employ RNs and LPNs who become very familiar with our residents and their individual and unique needs. Available and on-call 24/7, our team of Nurses supervise medication management and any unforeseen medical issues. Our nursing staff also coordinates medical care with physicians and families as needed.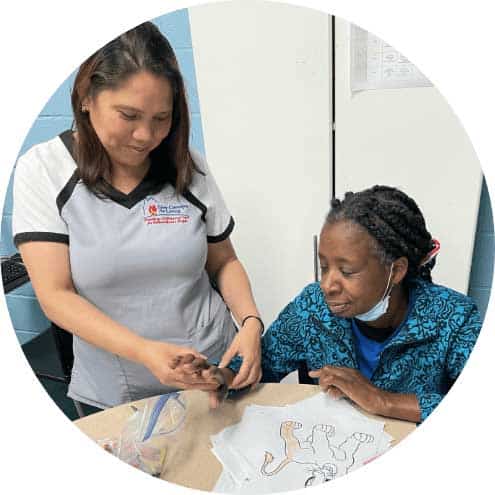 Beautiful, Well Maintained Homes
The Community Residences we operate are meticulously cared for from common areas and private bedrooms inside to landscaping and gardening outside. We pride ourselves on maintaining and updating the houses our residents call home as we would our own.
We are one of very few agencies to have back-up generators to ensure minimal interruptions to comfort and routines during power outages.
24/7 Monitoring
To ensure the safety and well-being of all NCFL residents and staff, multiple surveillance cameras have been installed in all common areas of our homes, Achievement Center, and vehicles.
Since we can quickly and easily review and understand any situation, NCFL has been recognized for our quick response time and reaction to any unusual incident. We are one of very few agencies to have installed surveillance cameras and this has enabled us to not only examine any incidents for quick resolution but often, to prevent them!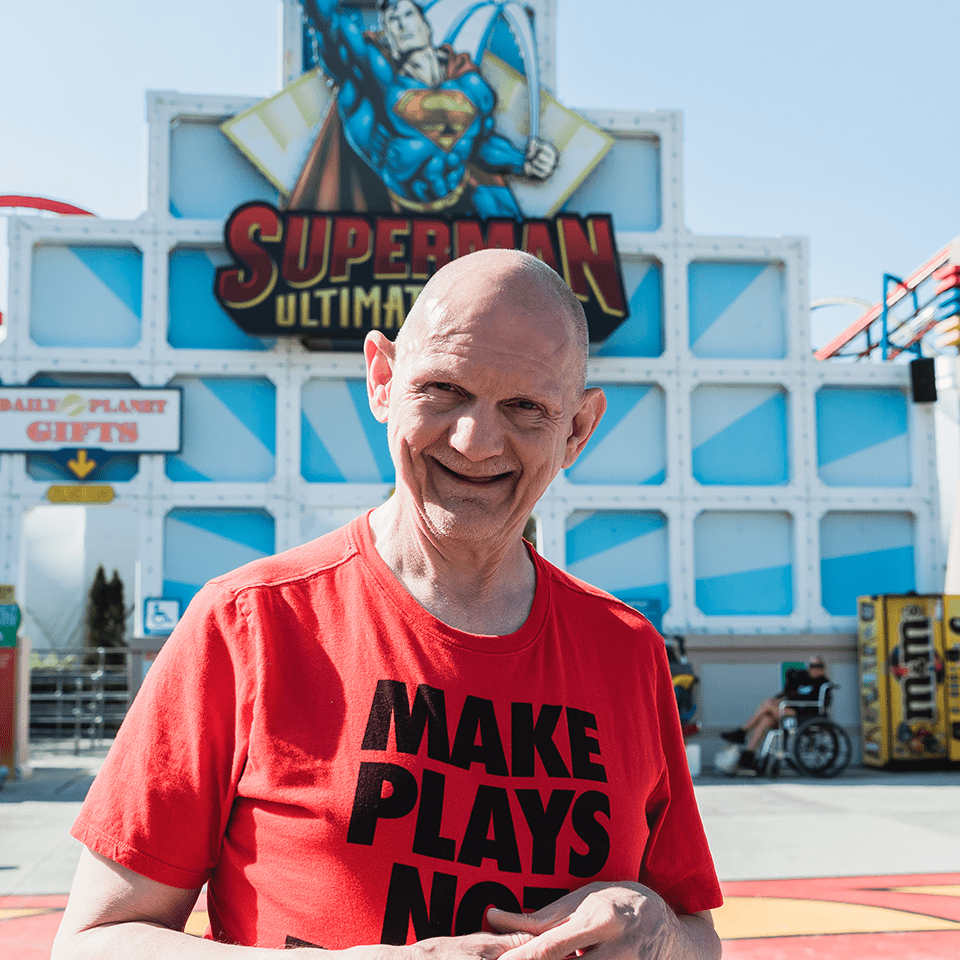 Continuous Improvement
NCFL works to continuously improve our services and homes in order to provide the best care for our residents now and in the future. We recognize the need for quality services for every extraordinary individual in northern New Jersey and are committed to expanding. NCFL is currently building new community residences (group homes) in Old Tappan, Mahwah, Hillsdale, Rivervale and Upper Saddle River and is dedicated to finding ways to expand and grow to better serve our community!