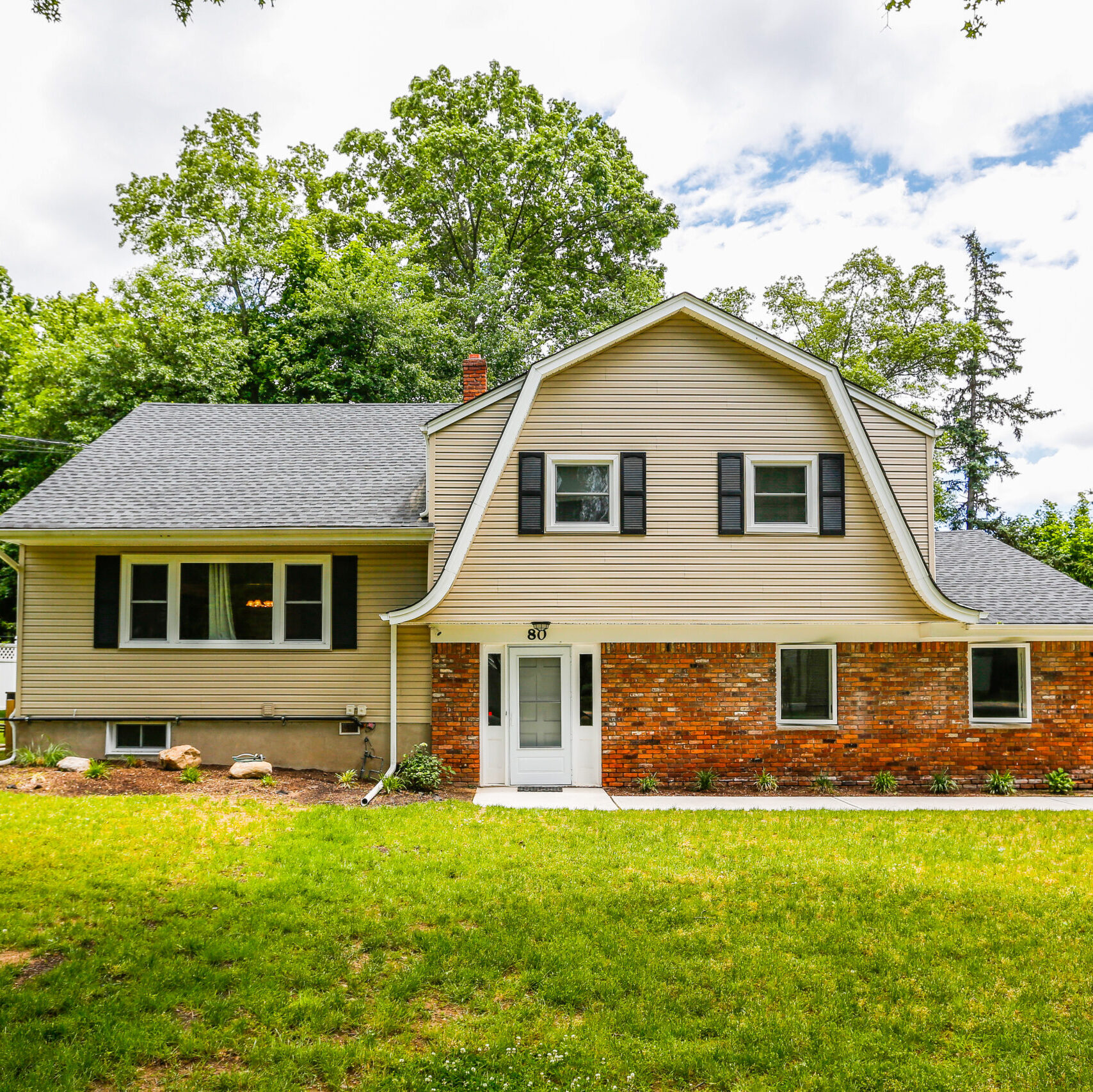 1981-1985
FOUNDED
New Concepts for Living was founded in 1981 by a group of parents who have children with intellectual and developmental disabilities. At that time, there was little support for families in this situation. NCFL was formed to care for and empower the individual while providing much needed relief for families.
In 1985, New Concepts for Living opened its first group home in Hillsdale, NJ (pictured here circa 1985). This residence was the first of many to open and remains open today.
1992-1996
EXPANSION BEGINS
New Concepts for Living began expansion with the opening of new homes in Teaneck, Park Ridge, River Vale and River Edge. The addition of these four homes is a testament to our commitment to serving the intellectually and developmentally disabled population and our desire to better the lives of as many people as possible.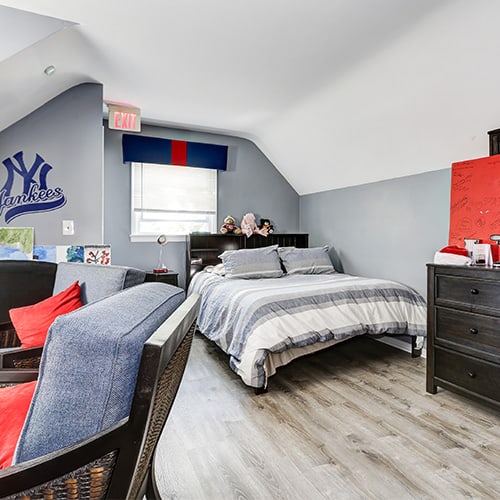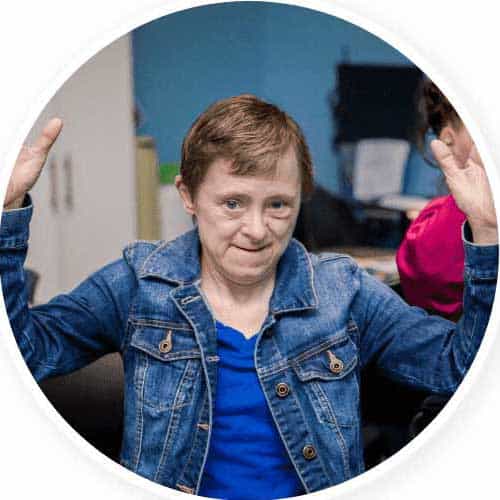 1999-2012
GROWTH CONTINUES
Our Achievement Center Day Program was expanded in 1999 to accommodate our continued growth. Centrally located in Rochelle Park, NJ, we serve a growing number of adults with intellectual and developmental disabilities. Activities and skills training are provided to individuals that reside in our community residences, men and women from other agencies' group homes, and those who reside with their families.
2016-2020
CONTINUED IMPROVEMENTS
New Concepts for Living opened four state-of-the-art community residences (group homes) in the interest of continuing our expansion into more communities. These homes are located in Haledon, Northvale, and two in Mahwah, NJ.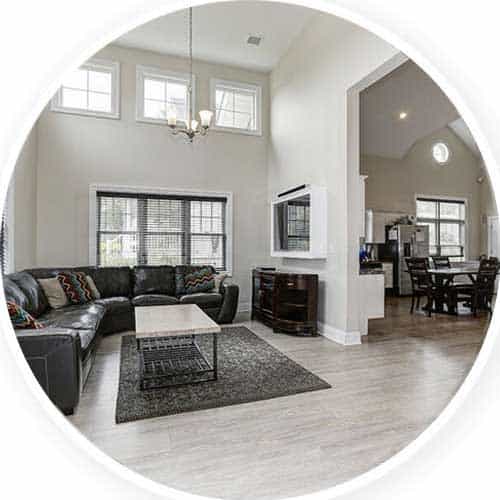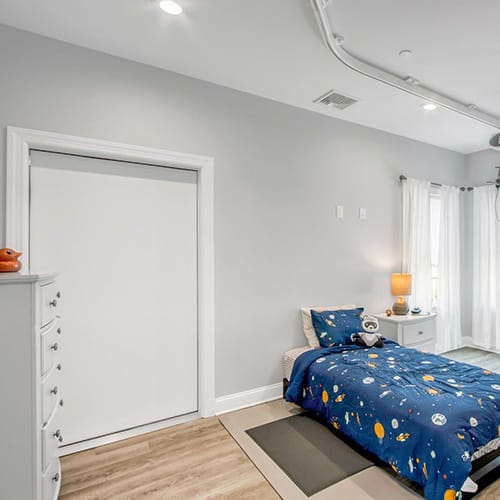 2021-Present
NEW HOMES FOR
MEDICALLY FRAGILE
Recognizing a void in options for intellectually and developmentally disabled individuals who require additional medical care, NCFL custom built a spectacular Medically Supportive Community Residence in River Vale.
Construction is now under way for four more of these impressive homes.