Aviation Hall of Fame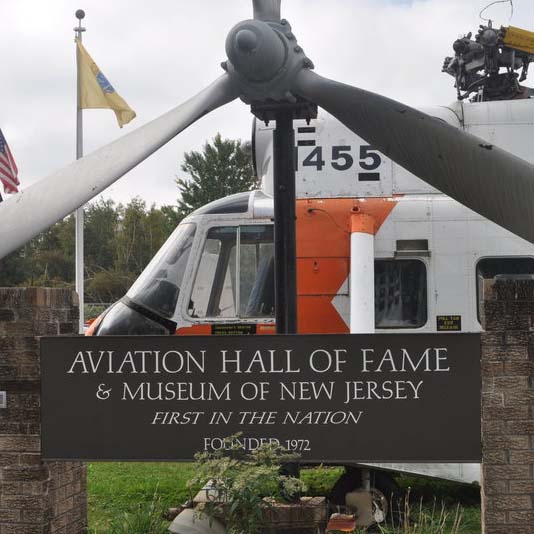 NCFL believes it is our responsibility to provide opportunities for our participants to be part of the community.  Our Day Program participants and residents enjoy visiting the Aviation Hall of Fame in Teterboro, NJ. It provides an educational experience regarding spaceflight, piloting, research, and management in the aerospace industry. The Aviation Hall of Fame also helps our individuals appreciate New Jersey's role in achieving innovative air and space accomplishments.
There are currently no pictures for this outing.