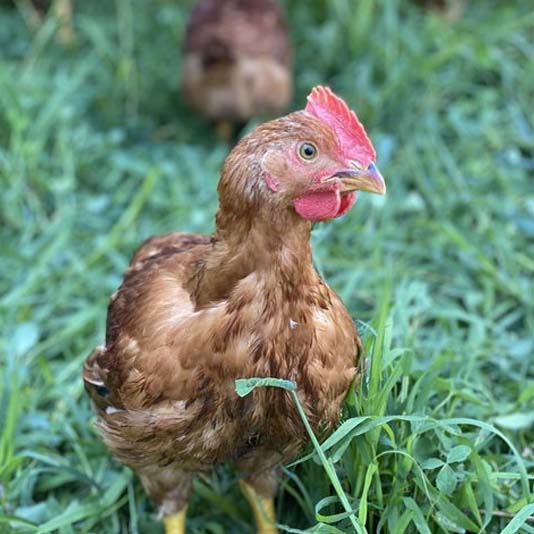 NCFL believes it is our responsibility to provide opportunities for our Day Program participants and residents to be a part of the community.
A trip to the farm provides many benefits for our group of extraordinary individuals. They are educated on planting seeds to grow fresh vegetables, how farming works, and enjoy seeing the livestock roaming around. It also allows them to work on their socialization skills, community awareness and mindfulness, and helps reduce stress.
There are currently no pictures for this outing.