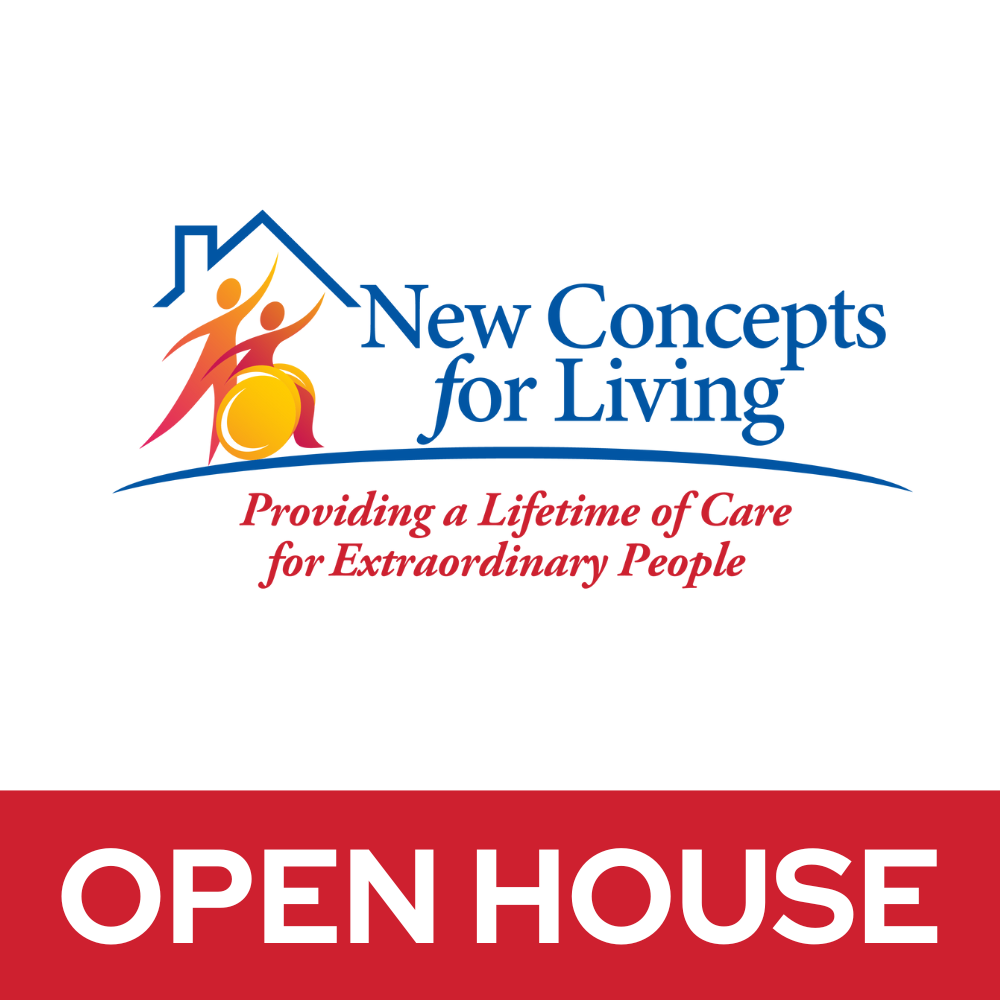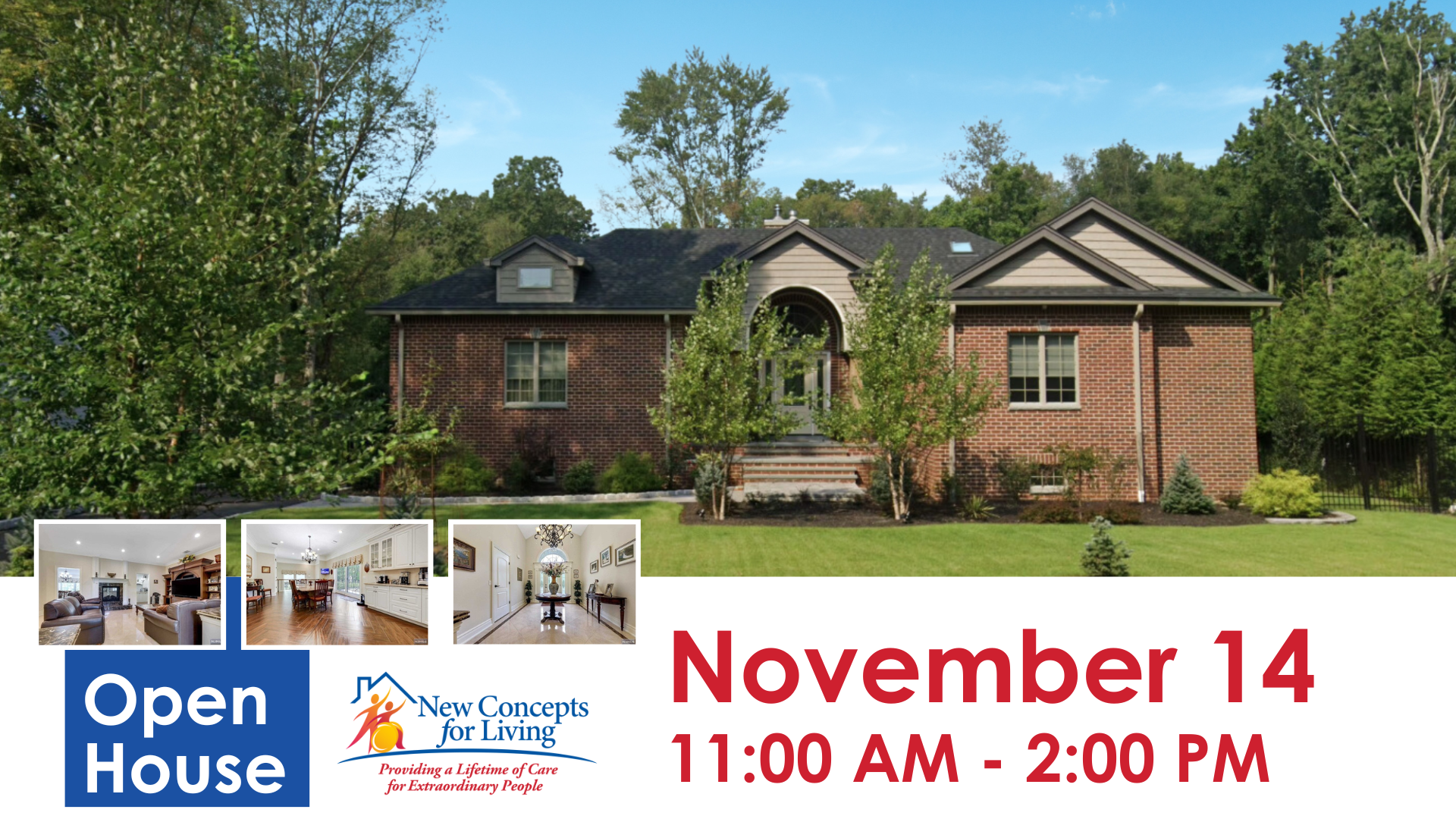 New Concepts for Living (NCFL) is dedicated to continuing our expansion and provide quality services for additional extraordinary individuals in New Jersey.
Join us on Tuesday, November 14 for a tour of our latest home (a beautiful 4-bedroom Ranch) located at 860 Westwood Avenue in River Vale.
We look forward to seeing you there!
Visit any time between 11:00 AM and 2:00 PM to:
• Learn About NCFL's Services (presentations to take place 11:30; 12:30 and 1:30)
• Meet Some of our Dedicated Team
• Network with Parents and Support Coordinators
Plus – enjoy a complimentary gourmet lunch provided by Tarrytown Expocare Pharmacy.
RSVP recommended but not required. If you would like to RSVP, click here.