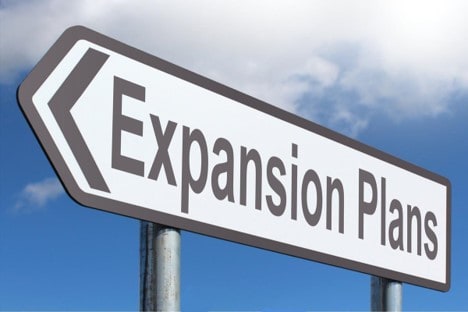 May 12, 2022: NCFL expansion plans.
New Concepts for Living recently purchased a spacious, ranch style home in Upper Saddle River. Renovations have begun.
This home will help with the increased demand for residences for intellectually and developmentally disabled adults.
Our residences provide a family environment. They also enable each individual to reach their full potential.
At our homes, people with similar needs and challenges enjoy living among their peers. Each resident has their own private bedroom to personalize and enjoy. Residents and staff enjoy meals and activities together.
We remain focused on achieving continued growth and serving more exceptional individuals.
NCFL expects to have this home completed by the middle of August or early September, 2022.