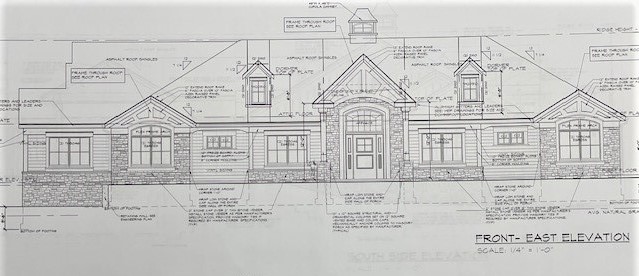 May 18, 2022: Two new medically supportive community residences are being built in Old Tappan, NJ. These homes will help with the increased demand to provide housing for medically fragile individuals.
Permits have been received. Contracts were awarded. Construction is progressing.
Each house will be specifically designed for those who want a home environment but require 24-hour care.
Nurses will be on site to ensure residents receive unlimited access to their medical and nutritional needs. Behaviorists are also on staff and on call.
Our medically supportive community residences are the pinnacle of comfort and care. Theses residences are expected to be completed in early 2023.