October 25, 2022: New Concepts for Living is happy to announce the new hires and promotion below.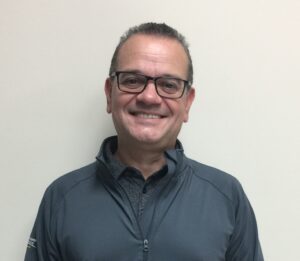 Jay Cardona joins the team as our IT Manager. Jay comes to NCFL from Gellert Global Group where he was the IT/Operations Manager. Jay was looking for a change and new opportunity and is excited to be working again with his former coworker and friend, Tom Rizas. Jay loves NCFL's mission, clients and staff.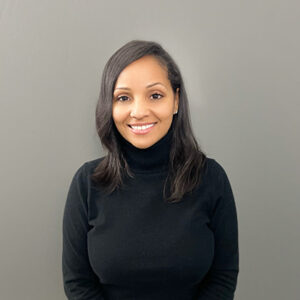 Nilda Torres comes on board as our new Human Resources Manager. Nilda has a Bachelor of Arts in English from SUNY Albany. She was formerly the Human Resources Director at Middletown Park Rehabilitation and Health Care Center. Nilda is excited about our CEO's upcoming vision for NCFL and enjoys how our employees interact with our clients.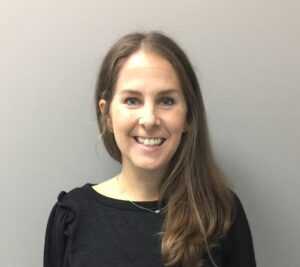 Caitlin Lee is NCFL's new Day Program Assistant Director. Caitlin graduated from Elizabeth Town College with a Bachelor of Science in Elementary and Special Education and taught for four years in Philadelphia. Caitlin then moved on to work in the Day Program at ECLC of NJ and the residential program in Willow, NJ. She came to NCFL looking for a change and to get involved again with Day Program. She enjoys working with our group of extraordinary individuals and looks forward to getting to know them better.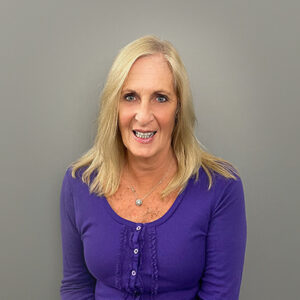 Lisa Callahan, formerly Day Program Manager, has been promoted to Day Program Assistant Director. Lisa has been with NCFL for four years. Due to Lisa's in depth knowledge of NCFL's Day Program and our clients, this is an exciting opportunity for Lisa to participate more in the goals and objectives of our program. Lisa loves working with our residents and the dedication of our staff.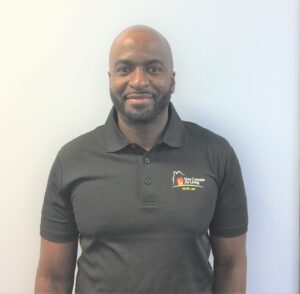 Hans Turenne has been hired as Area Manager. Due to NCFL's growth and new homes that will be opening soon, Hans is a great addition. Prior to NCFL, Hans was the Program Director at Life Network. He is amazed by the friendliness of our team and is thrilled to be a part of it.
Welcome and congratulations!