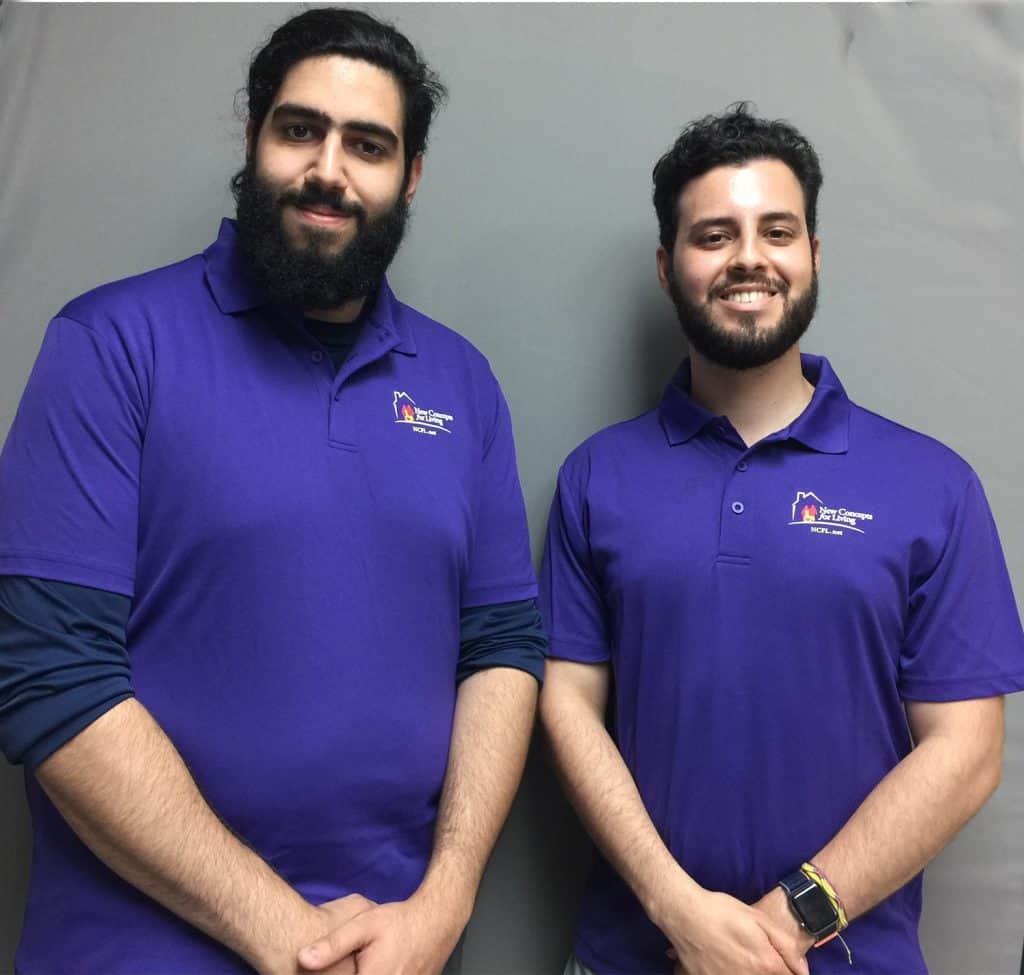 May 12, 2022: NCFL promotions this month include two employees, Adrian Lopez and Amir Kader, being promoted to Behavior Specialists. They were working as Direct Service Professionals.
Mr. Kader has a Bachelor's Degree in Psychology from Rutgers University, New Brunswick. He graduated with high honors.
Mr. Lopez obtained his Bachelor's Degree and graduated with honors from Seton Hall University, South Orange.
Both are excited and eager to continue working with our extraordinary individuals on a different level.