New Concepts for Living's Day Program hosted its 2nd Annual Field Day on Friday, September 1st at Saddle Brook County Park.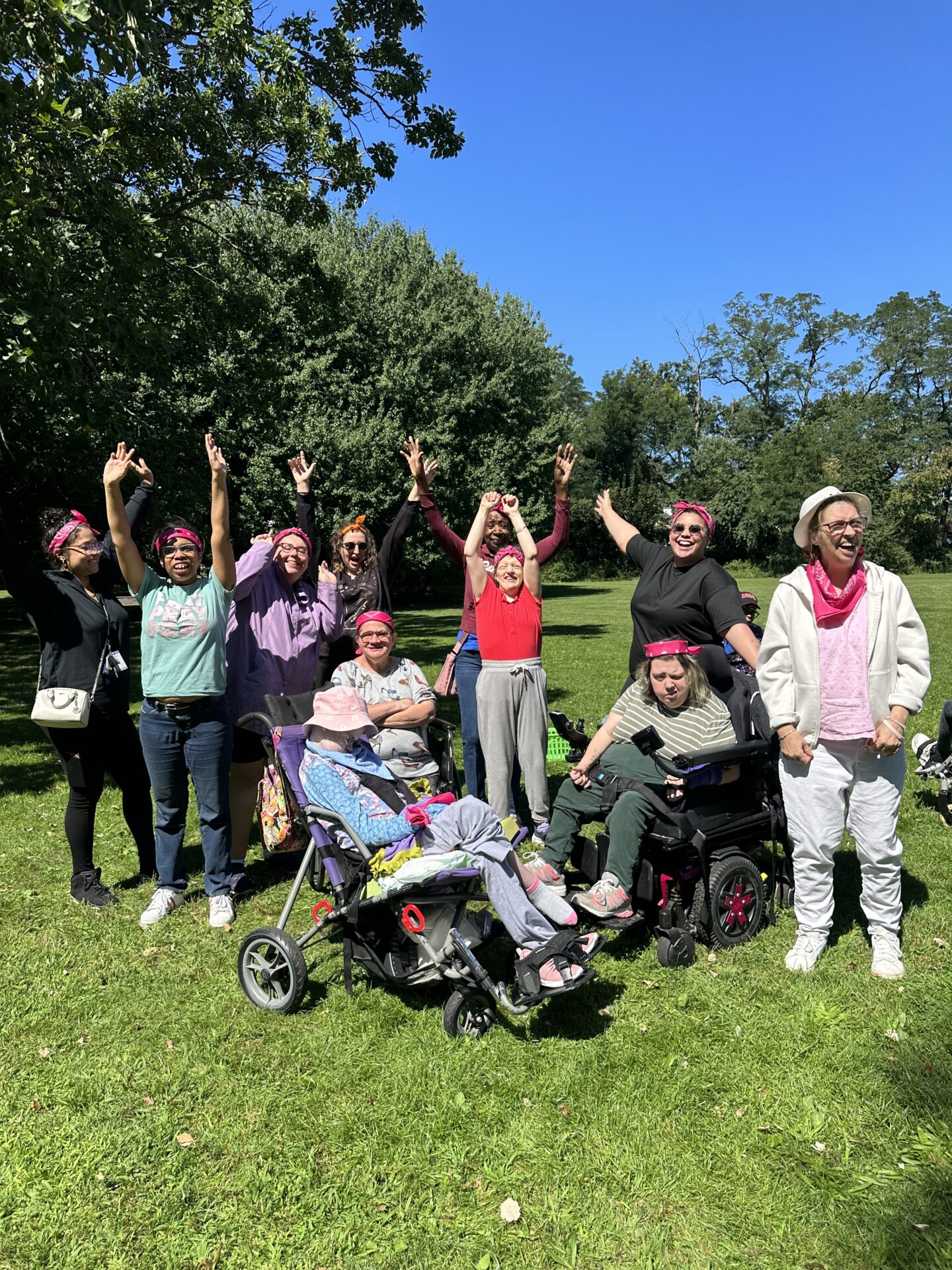 Participants of the Day Program enjoyed a various array of activities including a fun scavenger hunt, friendly games and races, volleyball, and showing off their creativity with paint and chalk art. It was a beautiful and joyful day and everyone enjoyed a nice picnic lunch afterwards!
NCFL would like to extend our heartfelt appreciation to Kim Catalfamo (Joey's mom!) for her continued dedication to coordinating Field Day and leading the activities throughout the day.
Check out a few pictures from the Field Day below and CLICK HERE to see more!