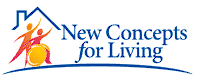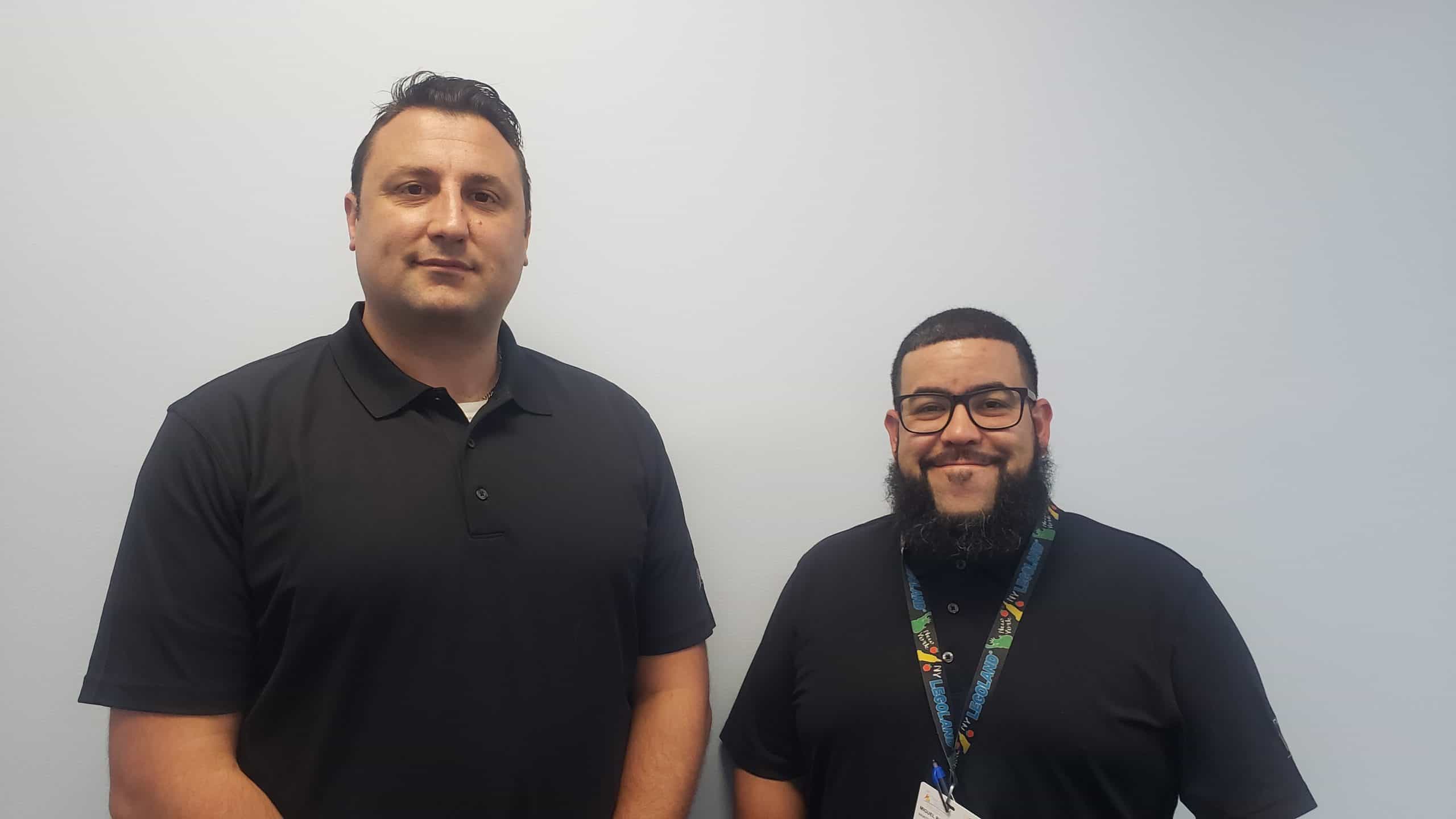 August 8, 2022: New Concepts for Living welcomes new staff Dan Mihalinec as Director of Facilities and Miguel Rosello as Maintenance Manager. Mr. Mihalinec has a Master of Business Administration from William Paterson University and a Bachelor of Science in Business Management from Fairleigh Dickinson University. He has a proven record of success in space planning, building construction, interior design modifications, facilities management, and construction project management across a global real estate portfolio.
Mr. Rosello graduated from Passaic Community College with a Bachelor degree in Accounting and Business Management. He joins us from an extremely reputable Real Estate Management organization, and we are excited to have him provide his contributions and insight to our team.
As New Concepts for Living continues to grow, so will our staff.