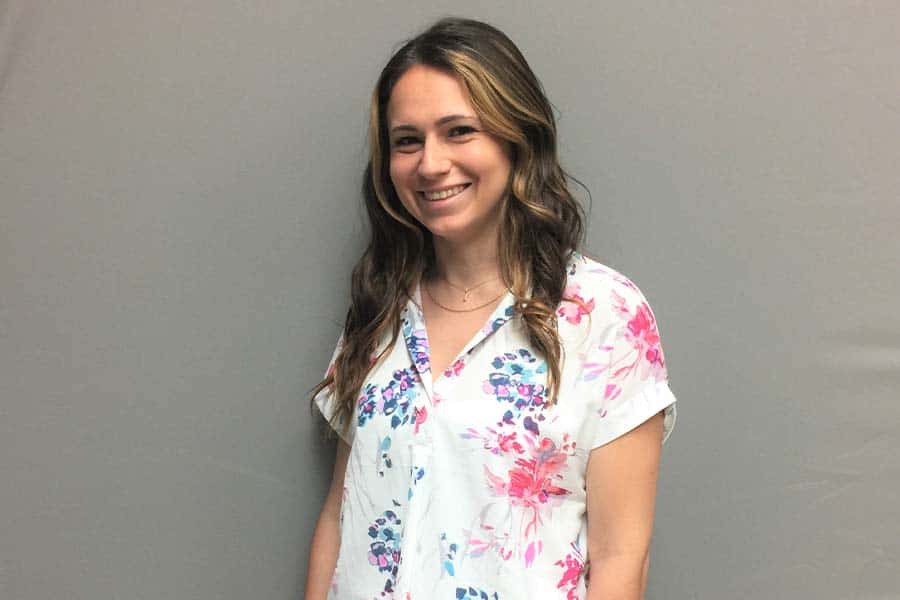 July 18, 2022: New Concepts for Living welcomes new staff. Julianne Murray was recently hired as our Day Program Assistant Manager.
Ms. Murray has a degree in Recreation Therapy from Kean University. She began her career as a special education teacher but soon realized education was not for her. She moved on to teach healthy coping skills in a hospital setting. After a few years, she decided she would rather work in a community environment and joined NCFL.
Ms. Murray loves working with our residents, seeing their progress each day, and making a difference in their lives.
---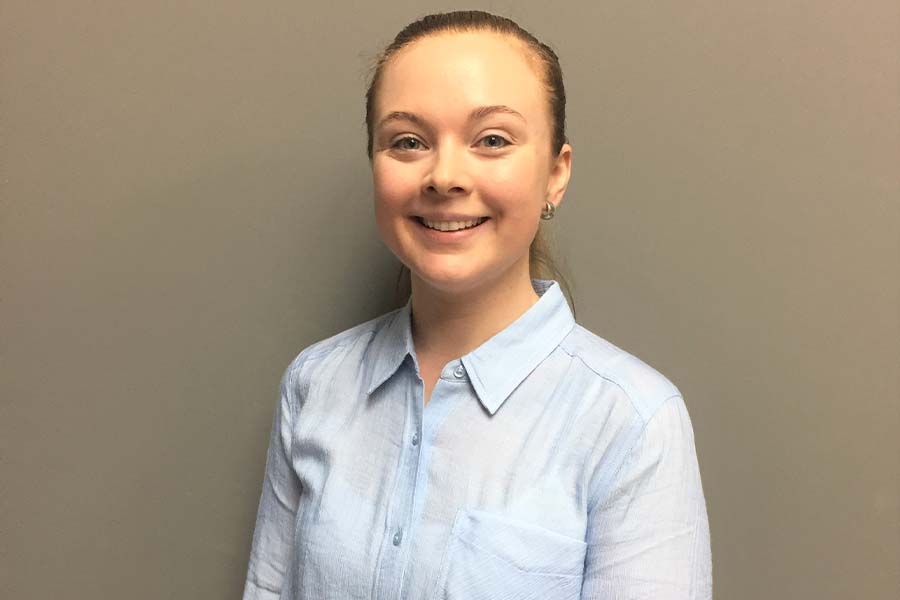 Colleen Bogue is our new Quality Assurance Coordinator. Ms. Bogue also graduated from Kean University. She has a Bachelor's Degree in Psychology and a Master's Degree in Social Work.
Ms. Bogue has experience working in residential group homes. She joined NCFL because she wanted to work with individuals in a day program.  
According to Ms. Bogue, she 'fell in love with New Concepts right away.' She is impressed with the vast community inclusion and activities we offer our residents and is excited to be a part of it.