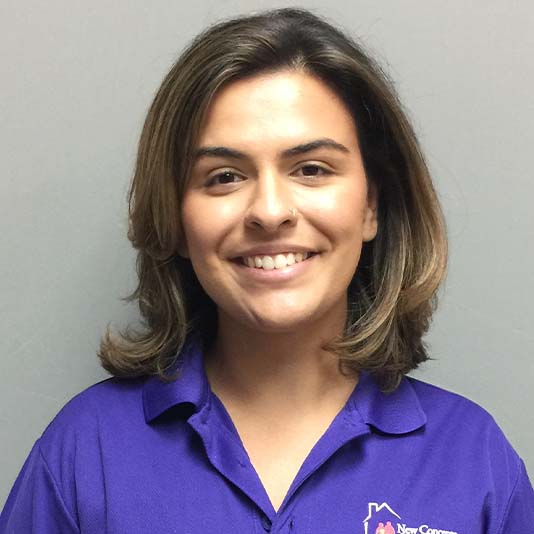 September 6, 2022: New Concepts for Living announces the staff promotion of Larissa Thiele from Direct Service Professional to Behavior Specialist.
Ms. Thiele graduated with a Bachelor's Degree in Psychology from Rowan University. She has been a Direct Service Professional with us since November, 2021.
Ms. Thiele enjoys her work and is looking forward to pursuing her career interacting with our clients in a different perspective.