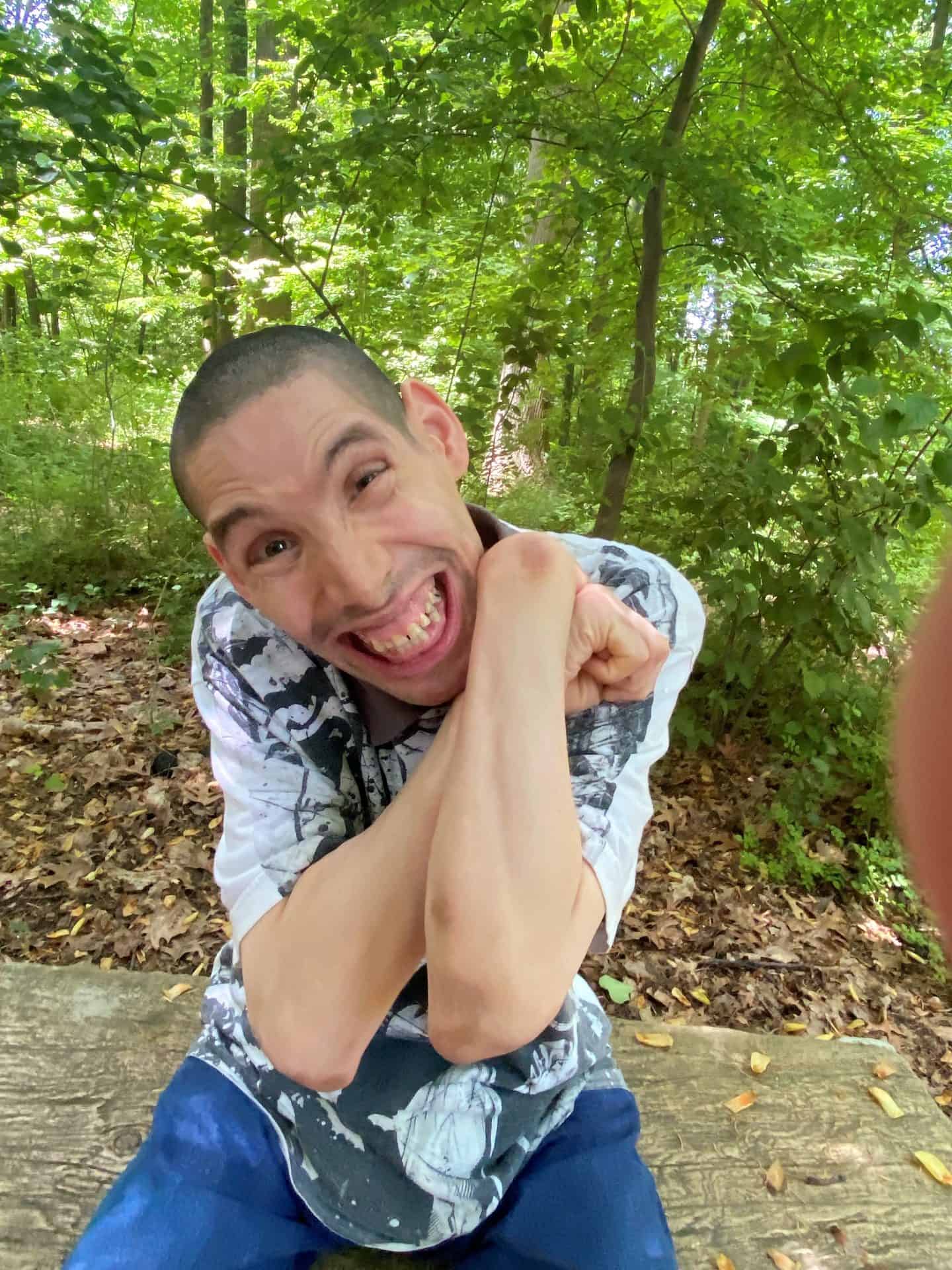 June 8, 2022: Community Inclusion is important at New Concepts for Living. The Day Program schedules various trips.
Participants recently went to the Watchung Reservation. They explored nature. Residents learned about local flora and fauna.
Attendees learned how to identify poison ivy. They discovered why birds sing. The group saw chipmunks, eastern box turtles, and other critters.
Our group of extraordinary individuals also enjoyed the sensory gardens.
Everyone had a great time.